1000 SQUARE FEET OF
MILWAUKEE INNOVATION
Selling premium branded industrial tools since 1994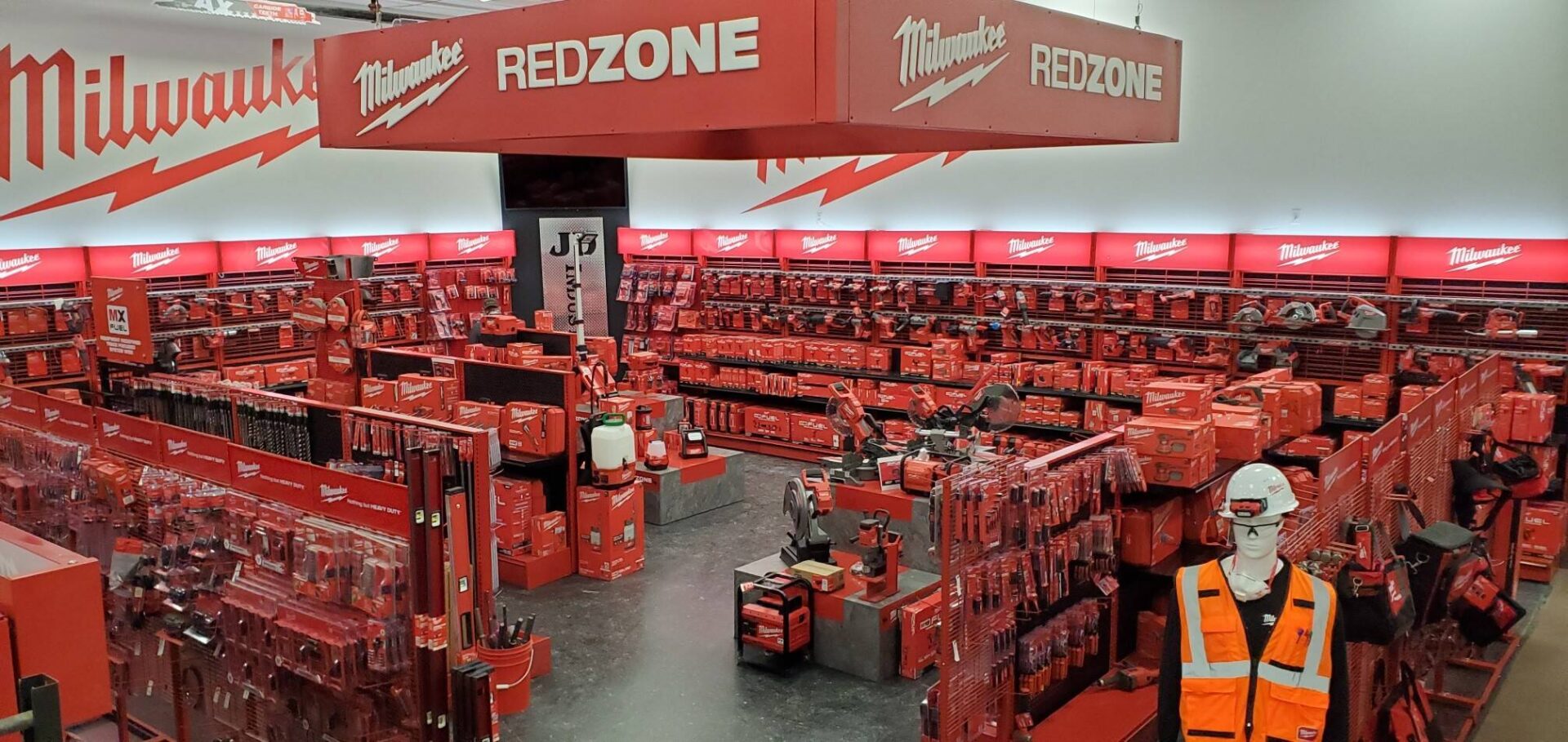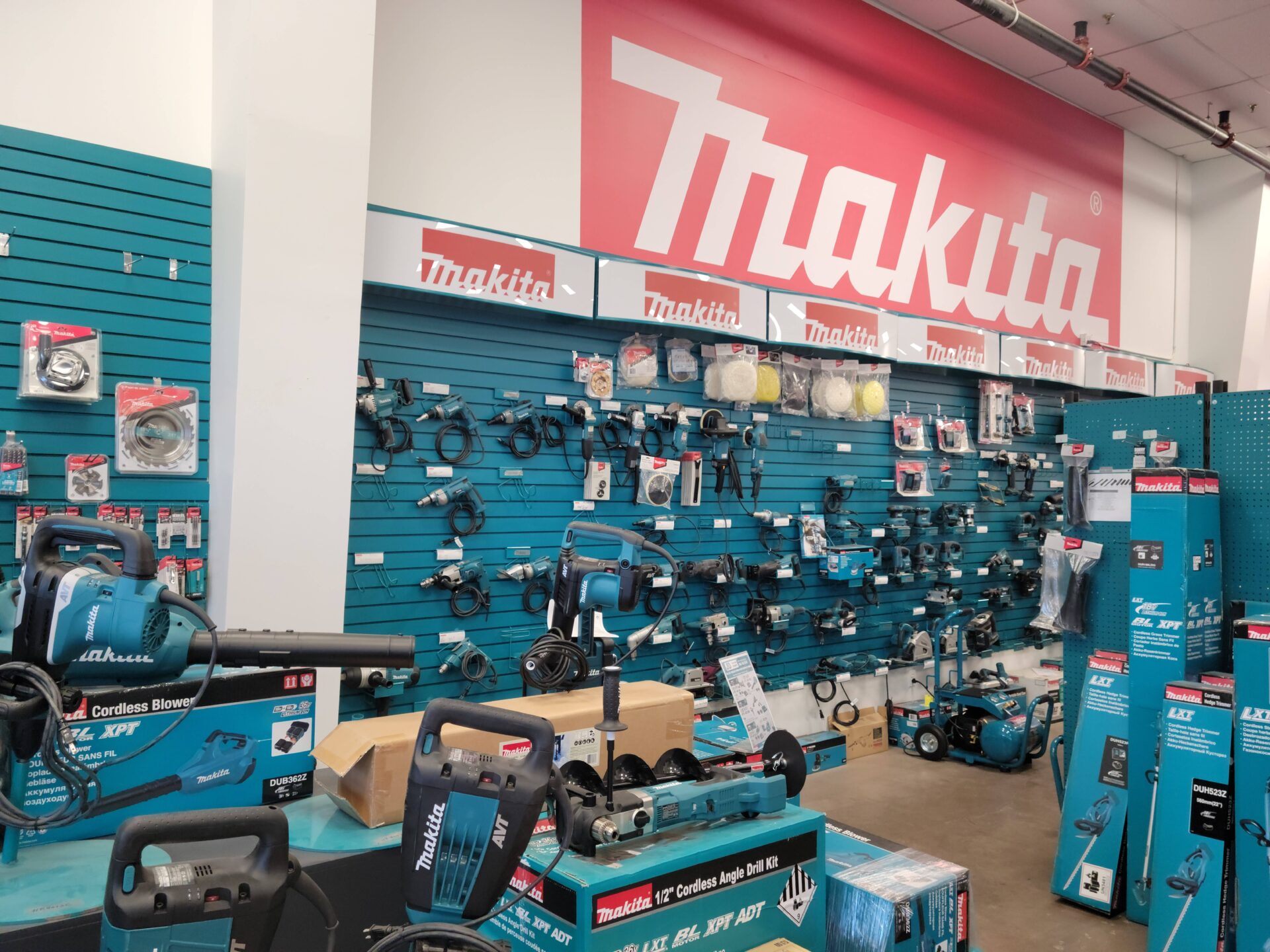 The Best Experience for Your Equipment Supply Needs
Founded in 1994, JD Industrial Supplies is one of the leading tool-supply stores in Canada. We are a supply company that sells tools from safety supplies to top-of-the-line hand tools. Our showroom carries the most extensive inventory in the city. We are the tool store you need if you are in the industrial field or an individual who needs the latest tools.

From safety supplies to advanced hand tools, we have the most extensive inventory in town. We will look after all your construction, yard care, home user, plumbing, contracting, and gardening needs.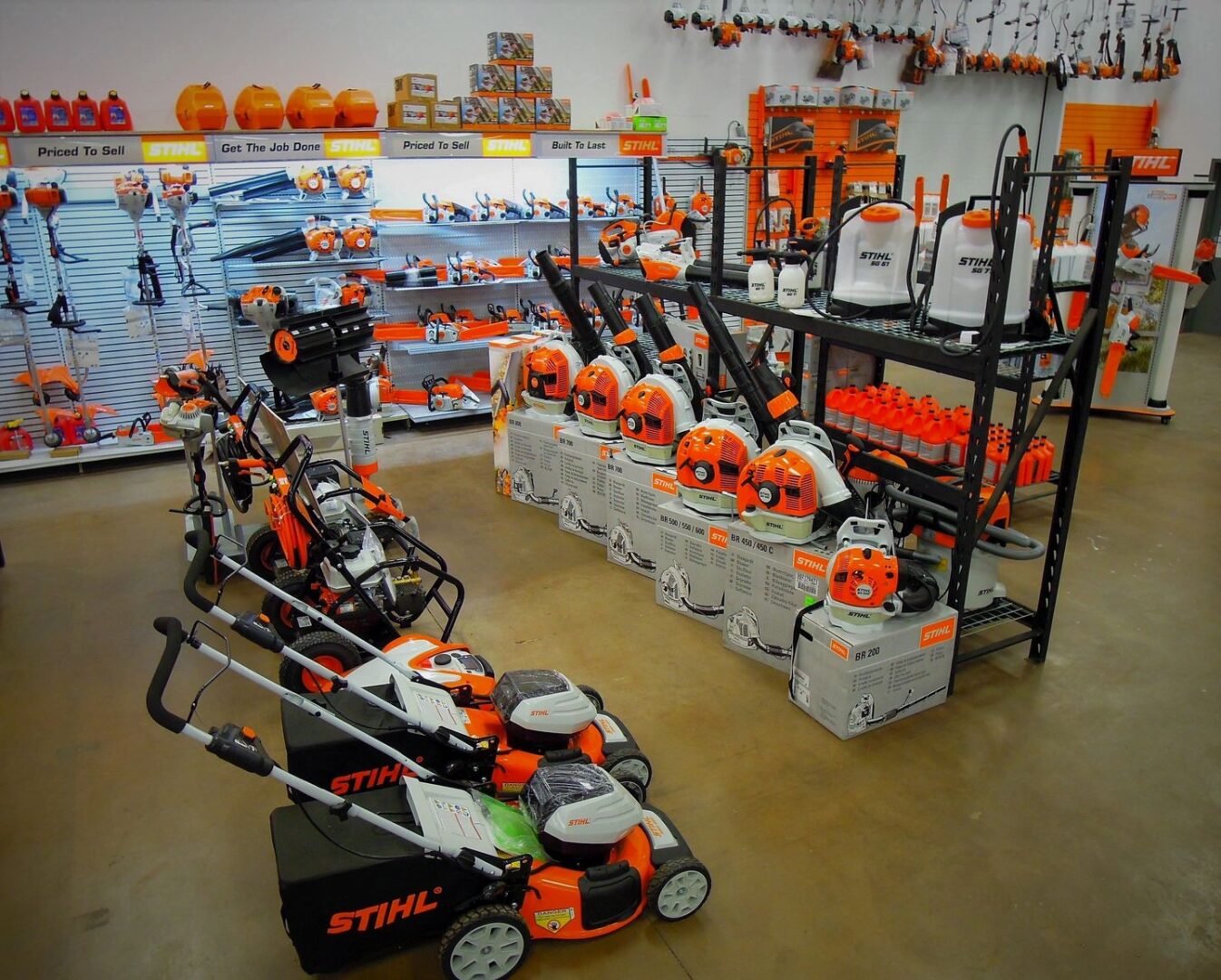 JD Industrial Supplies has been around since 1994 and we still offer the same great service as we did when we first opened our doors.
Whether you are a first-time customer or one of our regulars, we will treat you all the same with our old-fashioned humor and an outstanding shopping experience.
We are here to help you out with whatever you need.
If you cannot find what you are looking for while browsing through our selections, we will help you get it.
We thrive on customer service and develop long lasting relationships with our customers.